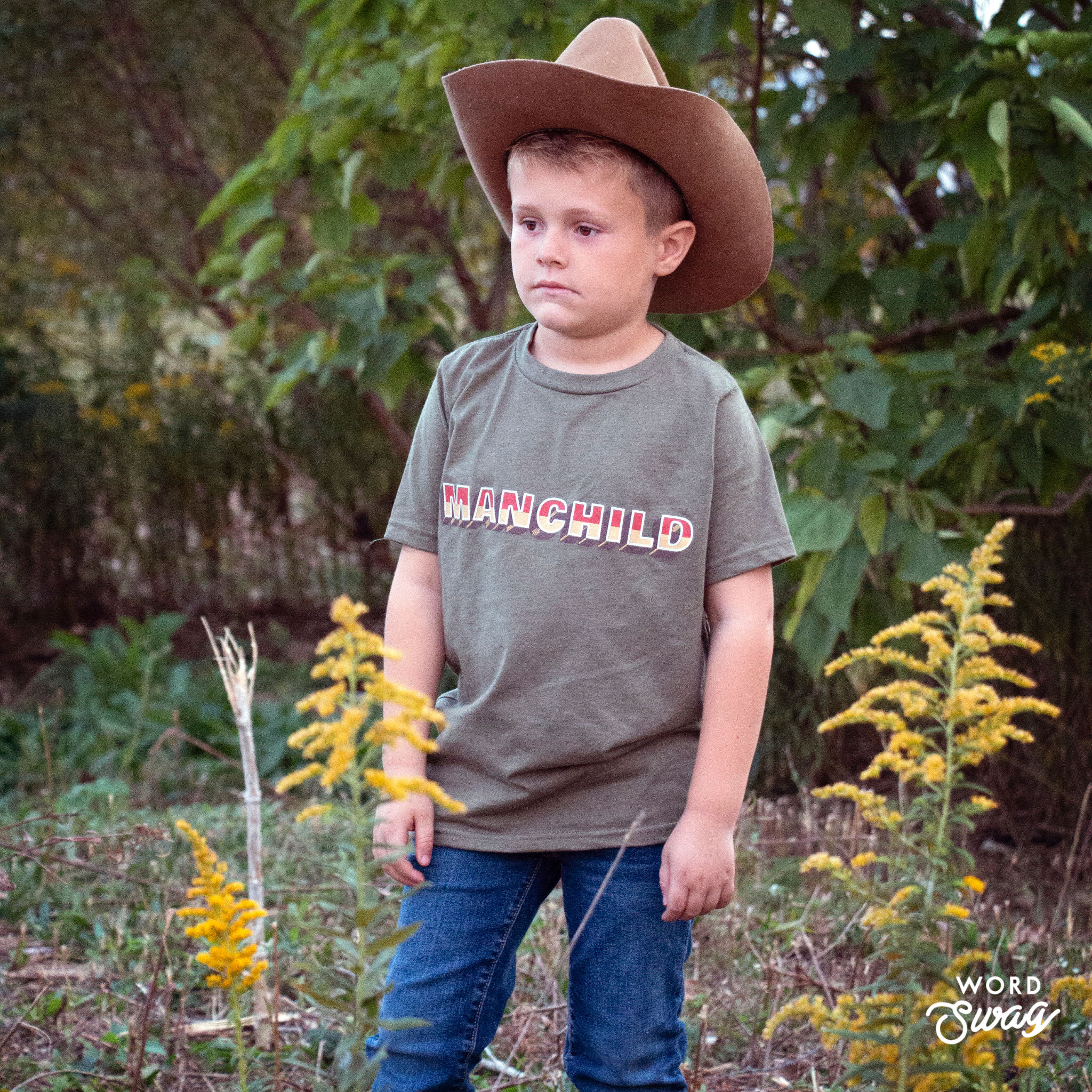 HAPPINESS LIVES WITH YOUR REFERENCE POINT
The more I try to avoid the hard stuff the harder everything seems to be…. I'll admit Conflict, hard work, eating half way decent, there not my first choice. I know this though, the further along the pain spectrum my reference point for difficult becomes, the happier I am. The softer I get, the sadder I get. This may not be profound but it's everything to me. The best news in all of this is tough and happy and soft and sad are not final states. They're trainable and loseable.
In Japan there is a tradition called Misogi where people travel way up this mountain to this sacred waterfall. Submerging themselves, the freezing cold water is considered a form or purification. It's hard to get there, it's violently uncomfortable and the cold water is meant to be a reference point for all other discomfort in the coming year. They believe discomfort "purifies" their endurance to handle tough things that may come.
As KILL BILL as all of this sounds, the principal of the practice applies to you and me. Take for instance the term," first world problems". When we murmur such a millennial phrase, we mean things are so good that we have to find extravagant, meaningless details to complain about. Food, water, shelter needs are met. Now it's time to compare cars, salaries and… well you know. On the flip side if you have ever been working outside and it's really, really hot and all you want is a drink of water… You're not thinking about the new Ford Bronco, being the district manager… In that moment, happiness is a cup of water. So simple.
I work with kids for a living… I'm supposed to get them big, strong, fast and tough enough for a gauntlet of social, physical and mental confrontations of a football game. It never fails, kids that haven't been asked to train hard before feel like they're getting attacked, picked on, being mistreated. They have no coping skills for the new found discomfort so they panic. They lose all concept of time, they become disoriented, defensive and fearful. The more convenient things become for us, the more comfortable our daily life is, the more our reference point decays. The more discomfort we experience, the more it takes to make us uncomfortable. The more we put ourselves in harm's way, the harder we are to harm.
The American Dream was never life, liberty and the new IPHONE X. It's the pursuit… The pursuit makes us happy…. The things that cause us great struggle make us happy because they strengthen our reference point in the most wonderful catch 22. The more things we do…. The less things seem hard. The less things seem difficult; the more peace we feel. Want your kids to be happy? Make them do hard things. Sure, they'll lose their minds. Hang on, don't back off. When they realize the discomfort isn't going anywhere and neither are you, they will adapt. They will harden. The neuroplasticity of their brain will shape around the struggle and their processing systems will come to accept it, and maybe one day be thankful for it.
Struggle Well