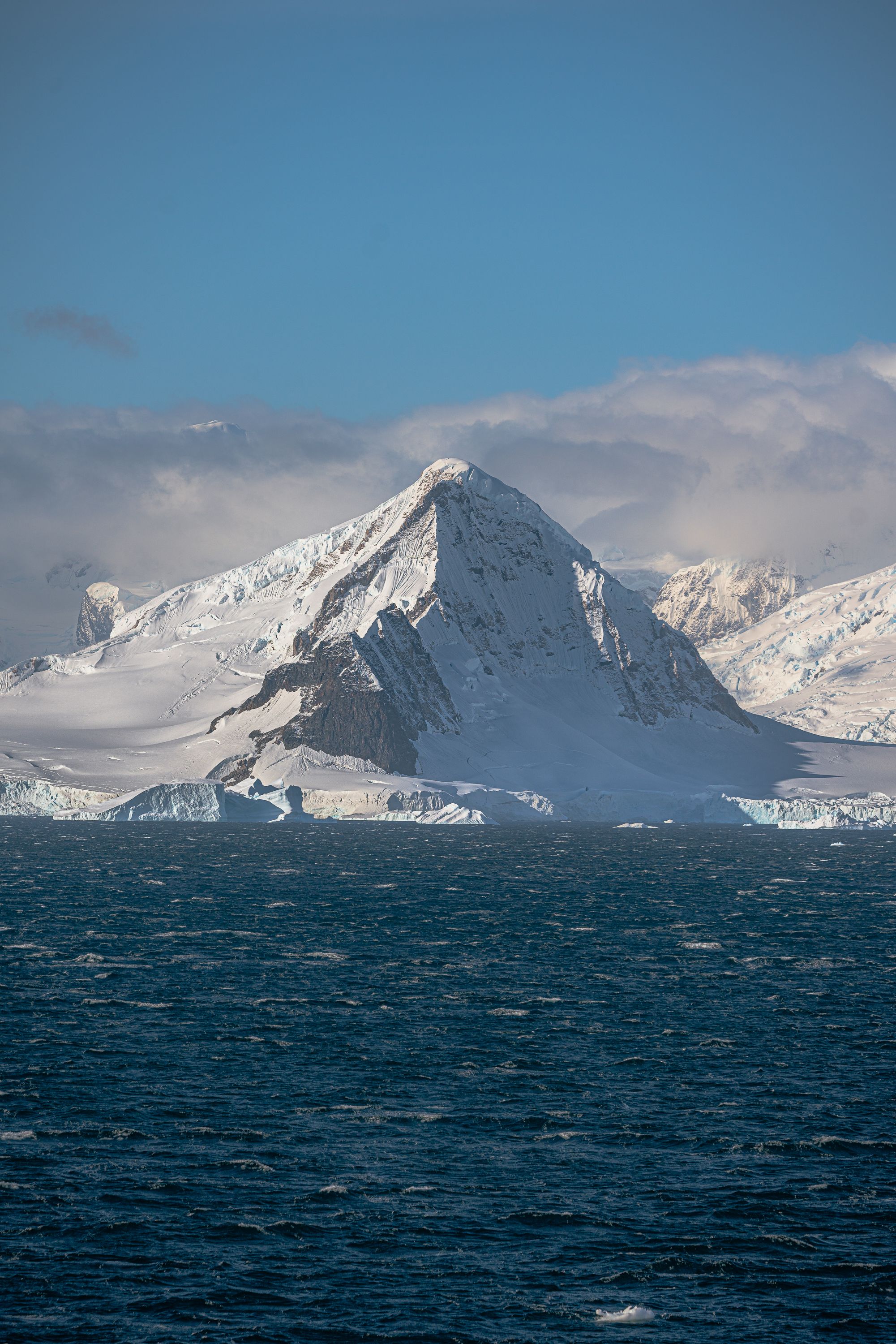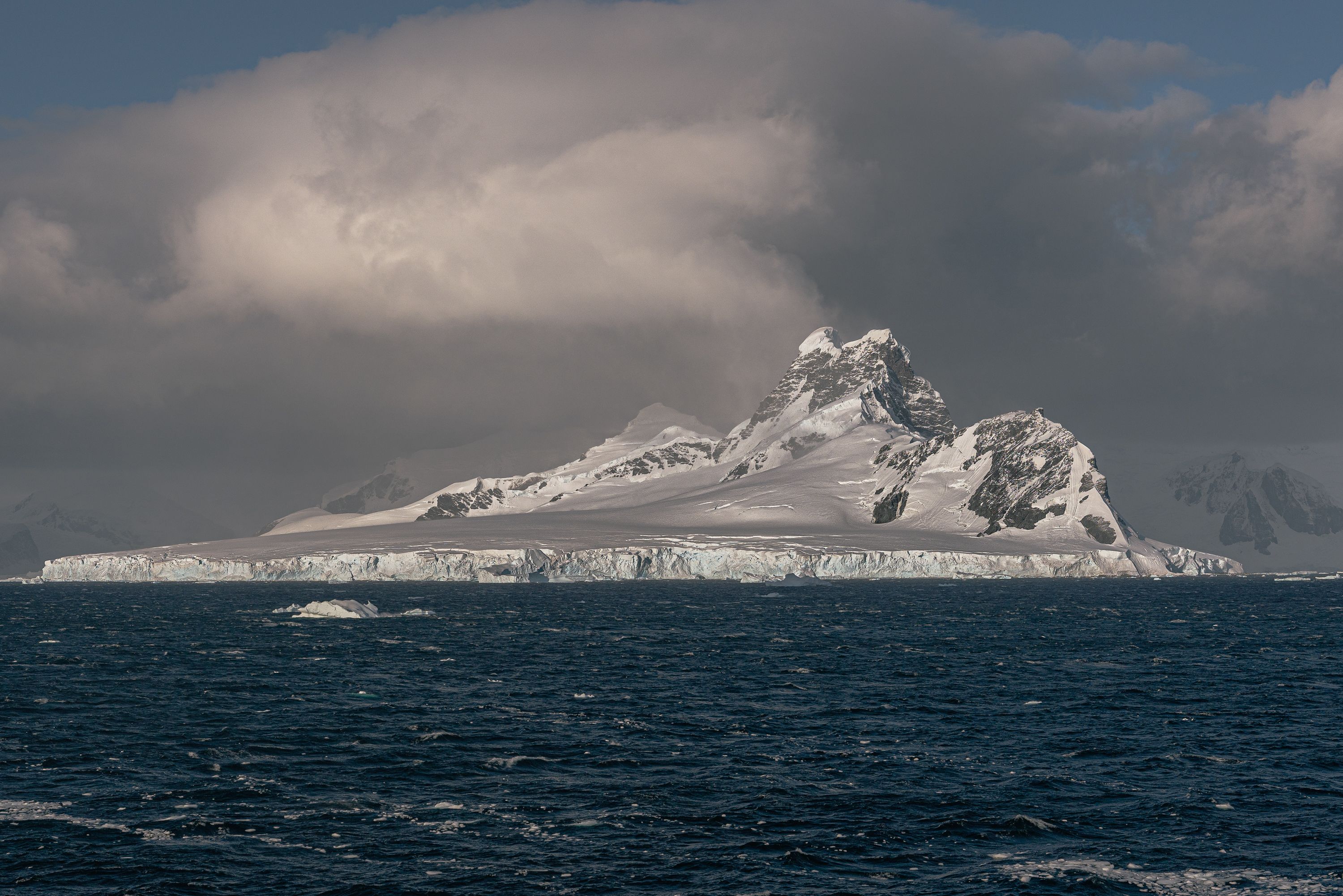 BY PETER KAPLE
What can a 240' Icebreaker and Antarctica teach you about life?  
Short Answer - A Lot 
Lesson from the Ice: Be thankful and enjoy what you have. 
I spent my first two years in Antarctica working on the Antarctic Research Supply Vessel (ARSV) Laurence M. Gould. She is a 240-foot ice capable vessel. She conducts scientific operations throughout the Antarctic  Peninsula. However, her main mission is to resupply Palmer Station, the US Antarctic Program's base on Anvers Island. 
The trip to Anvers Island takes you along the Antarctic Peninsula. You go through channels with almost mystical sounding names like Neumayer and Gerlache. Places where glacier-capped mountains soar 5000 feet out of the ocean and channels run hundreds of feet deep. The entire peninsula feels otherworldly. It's a wild, rugged country unlike any I have ever seen. In the time I worked along the peninsula, I rarely took a picture and certainly never appreciated the landscape for what it is—a masterpiece. The mountains were nothing more than a backdrop. The deep fjords were nothing more than a route between ports. I didn't take the time to be thankful for what I was experiencing. Ironically, much later, a different set of mountains would change my life and leave me longing to return to the peninsula and its glacier-capped range. 
While on a hunt in Wyoming's Sierra Madre Range, I learned the importance of being thankful for the people I have around me and the experiences I get to live out. I entered those mountains with the purpose of finding a black bear, but I left with a deeper understanding of my life. Sitting patiently on the side of a mountain, I was forced to slow down and reflect. I came to realize how much good I had in my life and how many unique experiences life had brought me.  
These days, I try to slow down and reflect as often as I can. It's not always easy. But that's a huge reason I'm so drawn to the outdoors—to hunting and fishing. These pursuits force you to slow down and focus on the present. After all, in order to really understand an animal, you must understand the world it lives in. And to understand the natural world, you have to be there, in the present and focused on nothing but the world right at your fingertips.  
We too often get so focused on what's next, what's in the future, that we forget to live in the present. Because we are distracted by other thoughts, we often miss the importance and joy of events that might only happen once in a lifetime. It might not be the chance to admire the beauty of an ice-capped mountain range. It could instead be something as simple as a unique way in which a redfish took a fly. Moments like these are fleeting. Gone in an instant. Enjoy them.  
Take a moment each day to be thankful for what you have and the life you get to experience. It's easy to look at the world around us and be jealous and upset by the lives of others. If you want to make changes to your life, you must realize they will take time. While those changes are happening, take a deep breath and enjoy the process. Enjoy the journey you have in front of you and the people that you will meet along the way.